More Than Just Straight Teeth
Welcome ToKita Orthodontics
Welcome to Kita Orthodontics, the office of Dr. Alexander Kita, a respected provider in your orthodontic care community. Located in North Little Rock, Jacksonville and Maumelle, Arkansas, our practice's top priority is to provide you with the highest quality orthodontic care in a friendly, comfortable environment. At Kita Orthodontics, we'll treat you like family!
Customized Plans For All Types of Smiles
Kita Orthodontics utilize the latest technological advances in the industry, such as self-ligating braces, invisible ceramic braces, Invisalign® and Invisalign Teen, along with the latest in computer technology (digital imaging and advanced computer graphics) to ensure that you receive the most effective care possible.
Our dedicated team recognizes that every patient has different needs, and we pride ourselves in the courteous service we deliver to each person who walks through our doors. If you have a family member with special needs, we will welcome you with open arms and will do our best to accommodate your family at our office. Whether you're an adult, adolescent or child, our knowledgeable team is committed to helping you achieve the smile you deserve – a healthy, beautiful one!
Nervous about your first appointment? See what our patients have to say about their fantastic treatment experiences with Dr. Kita!
Join Our Family Today – Schedule Your Free Consultation
Thank you again for visiting our website. We hope you find it informative and useful. If you have any questions or comments, please feel free to contact us. Kita Orthodontics has office locations in North Little Rock, Jacksonville, and Maumelle, and proudly serves the surrounding areas of Sherwood, Cabot, Mayflower, Conway, Vilonia and Lonoke.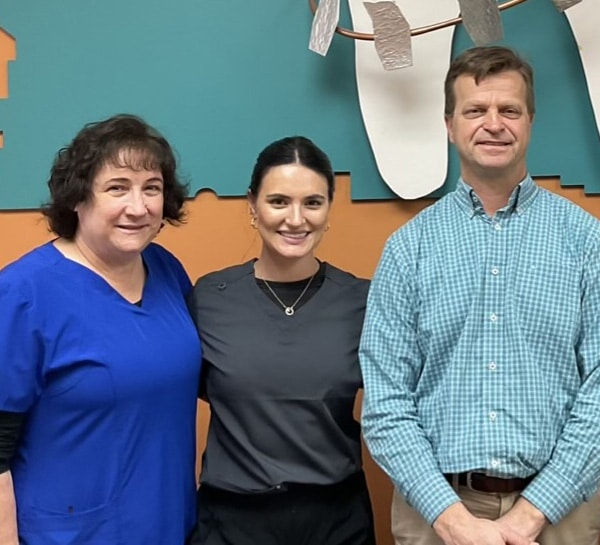 Meet TheKita Orthodontics Family
Our staff will greet you as you arrive into our office with a smile and welcome you into our orthodontic family with open arms.   We go above and beyond the call of duty to provide you with a great patient experience. 
More ThanJust Straight Teeth
See what our patients are saying about us!
We are friendly, outgoing and make every patient feel like they're at home with family.
Dr. Kita sees EVERY patient.
Takes the time to educate patients so they understand their specific treatment plan.
Affordable, accessible treatment is their priority – Invisalign is the same price as traditional braces.
Read More Of Our Rave Reviews:
I was referred to Dr Kita by my dentist because of bite issues (teeth out of alignment and unable to bite even a tomato).

...

As this was not my first treatment by an Orthodontist it was my first (and best) experience with Dr Kita. I may have been his "problem" patient, I never do anything normal, he took everything in stride and has corrected it all. My teeth have never been straighter. His staff, Sarah and Amy, are the most accommodating and caring. I can't recommend Kita Orthodontics enough.

read more
Everyone was super nice and friendly! They worked with us on our payment and treated us like family♥️
We offer customized treatments for each individual patient!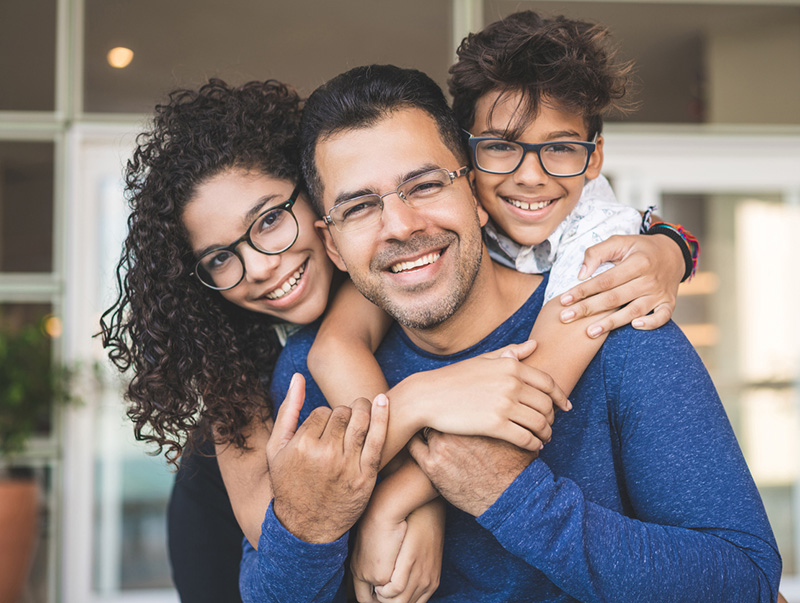 See our three beautiful offices!